A 'total entertainment package' right at your fingertips. Stream all the TV and media you need on one screen.
8″ & 10″ Android TV Tablets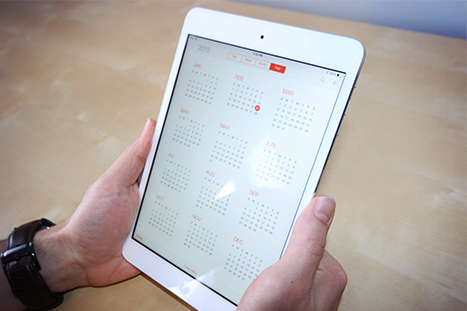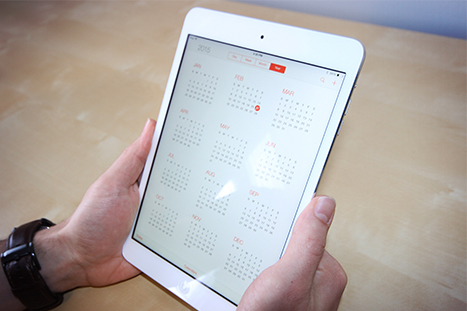 This product provides all the content you can receive on our Android boxes, but on a tablet.
They come in both 8 and 10 inch versions. You can also choose a VPN model that can be used anywhere in the world with an internet connection to give you access to live UK TV.
Both tablets can output content onto your TV. The 10 inch has a HDMI socket so you just plug it in. Both are also compatible with Chromecast, direct WiFi, AirPlay or DNLA equipped TVs.
You can access content straight from the desktop icons for all your live TV channels and media player content. This connection can be wireless or connected via network cable.
Do you have any questions or would you like to order over the phone? Please visit our contact page here.