We can also provide all UK channels directly to your internet enabled Smart TV.
Do you only need the ability to watch UK TV for two weeks of your holiday abroad? No problem! We can remotely install all the Live UK & European channels you need on either your Android Box or Amazon Fire device. Call us today on 0800 772 0125 to speak to a member of our team for more details.
FILM-ON COMMENCED CHARGING FROM 1ST MAY 2017 – For those customers being asked to pay £145 per year for Film-on please contact us today for more information.
notificationsBREAKING NEWS
We can turn your Firestick into a fully operational live and catch up UK TV system operational abroad ANYWHERE IN THE WORLD for you to watch a range of shows online… just ask about what we can offer you!
We have an HD IPTV system with one button recording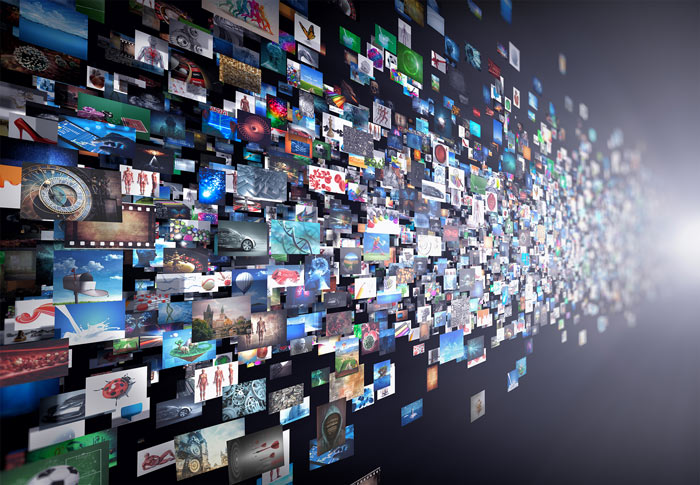 We have free to use or cheaper options for you
We will also convert your existing Android box remotely anywhere you are in the world to get you back up and running watching your favourite shows online in no time! (Limitations may apply depending on your Android device, ask for more details by calling us on 0800 772 0125).
If you are looking for a system to watch UK TV abroad in Spain, Portugal, France or anywhere else using your online internet connection you have come to the right place. Our products are designed by our experts to primarily provide Ex Pats with access to UK TV and 30 Day Catch up TV services, Radio, Films, Box Sets, Music and more online.
Please bear in mind we aren't just sellers of boxes – we are software engineers who have designed and implemented this platform, and can provide professional and expert advice to all customers both at home and abroad.
Don't confuse these products with cheap inferior poorly made clones peddled by every Tom Dick & Harry on the web. Our systems are in continuous development and we remotely support all our products.
What Is An Android TV Box?
Don't confuse our products with CLONE products sold on E bay & Amazon. China manufactures endless amounts of electronic products that are seemingly identical to each other, they're not.
Whilst the external plastic shells are often made in the same factory the quality of the internal components used and the workmanship involved in assembly varies HUGELY. Our boxes are manufactured to our specifications to ensure you have a top quality product designed to give you flawless results.
We have moved onto Android 6 using the latest ultra fast A53 64 bit processors, multi core Graphics units giving you 4K pictures and an in house software environment available exclusively here
You can get online, even when abroad, and download web browsers, music players, games and more – turning your normal TV into a smart TV!
You can find out answers to common questions on our online FAQ page.
Do you have any questions or would you like to order over the phone? Please visit our contact page here.